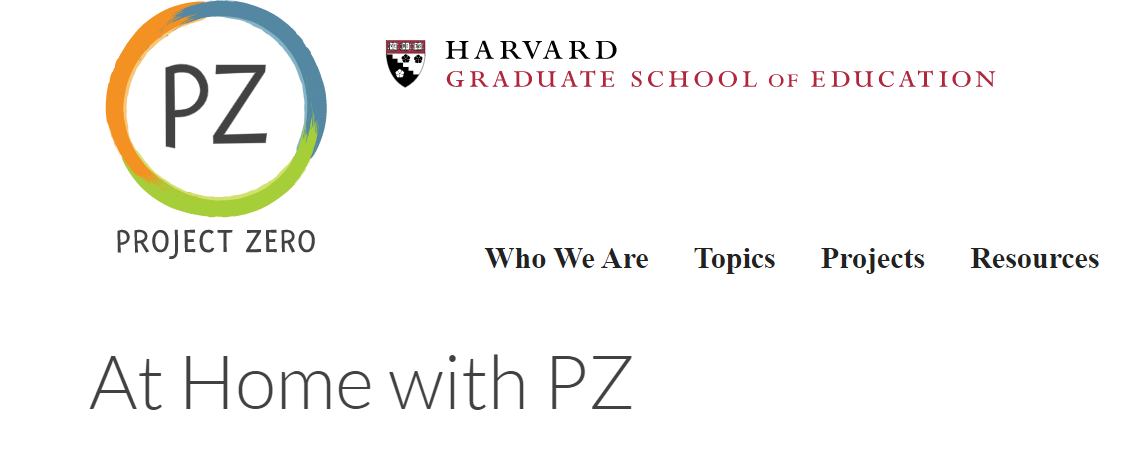 At Home with Project Zero
This pandemic lockdown has impacted on the way we teach. Nonetheless, we can still make our students develop their thinking skills.
Check the following site
https://pz.harvard.edu/at-home-with-pz
Wonderful ideas. Have you used thinking routines online already? It is a wonderful experience. Students get involved and their thinking develops without them noticing.
Let me know if you do.
All the best. Stay safe.
María